Friends, Fun, Food, and Free Gifts at Yankee Dental Congress MDS State Lounge Booth #200
Join your friends and colleagues at the following gatherings and receptions! And don't forget to check with MDS booth staff to receive your member ribbon that entitles you to free food and drinks!
Missed our Yankee MDS Member Experience Webinar? Don't worry! You can view the recording online. Learn about all that Yankee has to offer our members. There will be something for everyone—social and networking events in the MDS booth, the best selection of CE courses yet, complimentary breakfast each morning, and more!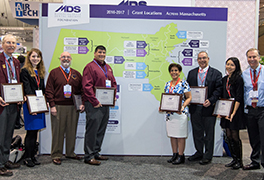 Thursday, January 25, 2018
New Dentist Luncheon
12:30 pm
Network with your peers and experienced practitioners and gain tips to boost your career.
Foundation Ambassadors Reception

4:00 pm
Join us as we honor your colleagues who have given back to their communities through the MDS Foundation Ambassador Grant Program.
---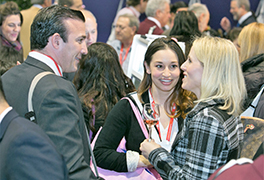 Friday, January 26, 2018
Membership Day
Meet your peers to learn about new membership initiatives and expanded services that will help you, your staff, and your practice flourish.
Morning Reception 11:00 am
Afternoon Reception 4:00 pm
---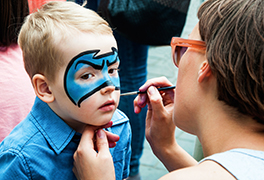 Saturday, January 27, 2018
Family Time
10:00 am
Enjoy breakfast and fun activities for the whole family while you mingle with your fellow dentists.
---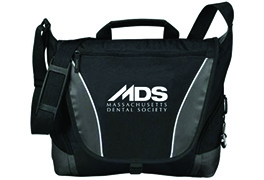 FREE Messenger Bag
Update your member profile at the booth and receive a free MDS messenger bag (while supplies last).
---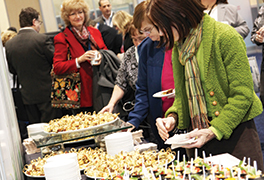 Complimentary MDS Member Breakfast
7:30 - 9:30 am - BCEC Room 150
Indulge in breakfast while discussing...
Friday, January 26, 2018:
Increasing Your Profits -
Learn from colleagues in the trenches.
Saturday, January 27, 2018:
MDS Governance Reform -
Chat with MDS Governance Task Force members and staff.
---
JUST ADDED! Thursday, January 25, 2018
Governance Reform Sessions with Dr. Mina Paul
7:30 am & 3:30 pm
Attend a presentation on MDS Governance Reform hosted by Dr. Mina Paul. Refreshments will be provided in BCEC Room 150 for both the morning and afternoon session.
---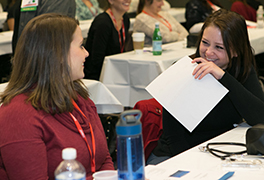 ---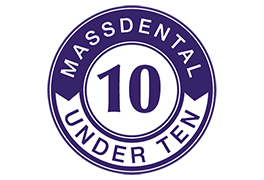 Ten Under 10
Saturday, January 27, 2018 - 4:30 pm
BCEC Ballroom, 3rd floor
The Ten Under 10 recognition program highlights changing demographics and the impact that new dentists are having on practice settings. To qualify for the honor, dentists must have graduated from
dental school within the past 10 years and have made a significant contribution to the profession, their community, and/or organized dentistry.
Dr. Lustbader will present awards to the following recipients:
Dr. Yonathon Dassa (Boston)
Dr. Andrew Mancini (Boston)
Dr. Jessica Williams (Merrimack Valley)
Dr. Paul Nardi (Valley)
Dr. Mike Mayr (Boston)
Dr. Sarah Greenlaw (North Shore)
Dr. Nicholas Lavoie (South Eastern)
Dr. Stefanie Aquilina (Valley)
Dr. Aaron Campini (South Eastern)
Dr. Andrew Tonelli (East Middlesex)


---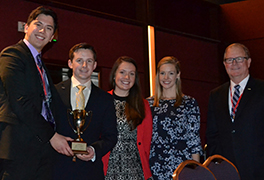 Saturday, January 27, 2018 - 4:30 pm - 8:30 pm
BCEC Ballroom, 3rd floor
Teams will face off across multiple rounds, arguing current policy and ethical issues confronting students and practitioners alike in the Ninth Annual American Student Dental Association District 1 Debate.
Following the debate will be a reception featuring refreshments, music, photo booth, Giant Jenga, Giant Plinko, Networking Bingo, and more!
---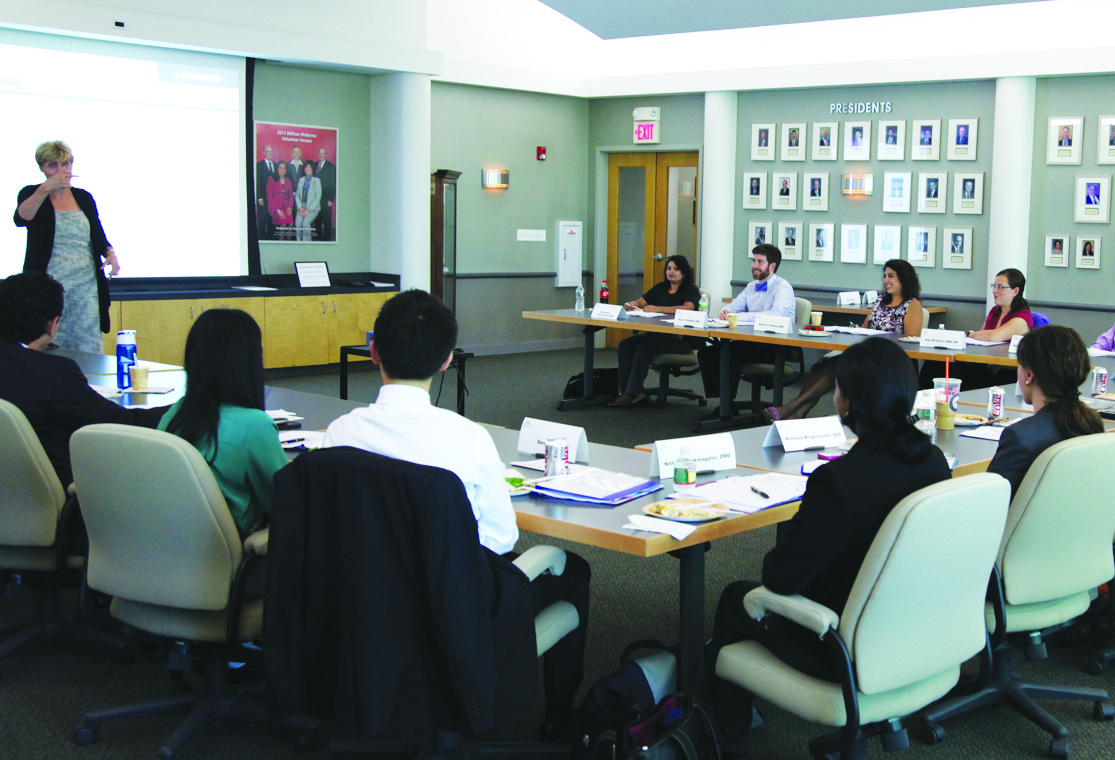 First District Leadership Academy
The Leadership Academy
is designed for those who want to think strategically about emerging institutional and informational needs, changing expectations, new technologies, and long-range plans. The program also provides a valuable opportunity to assess your own leadership strengths and weaknesses in a supportive and engaging learning environment.
---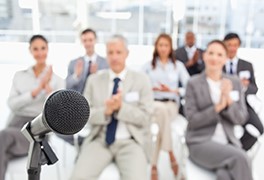 Join the ADA First District Trustee Caucus and listen to campaign speeches made by the candidates for President-Elect of the ADA! All members are welcome to attend in BCEC Room 106 on Saturday, January 27, 2:00 pm.