MDS President Responds to Delta Dental Offering Dentists Advances on Future Claims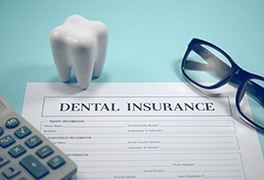 May 29, 2020 – MDS President Dr. Janis Moriarty responded to news that Delta Dental, a major provider of dental insurance, recently began offering dentists in Massachusetts an advance on a percentage of future claims.
"That's short-term relief to a long-term problem," she said. "But it just kicks the can down the road because they'll help you up front, but later in the game it's coming off the reimbursements we would expect. It's not ideal by any means."