2021 Massachusetts Budget Plan Seeks Expanded Dental Coverage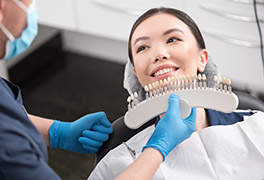 November 11, 2020 – Massachusetts Dental Society President Dr. MaryJane Hanlon spoke to the Eagle-Tribune and Gloucester Daily Times about the House version of the fiscal 2021 state budget that would authorize MassHealth to cover adult endodontic and prosthodontic services beginning next year.
"This is a huge benefit that these patients have not been able to use for a long time," she said. "It's going to help both patients and providers."
Read the full article in the Eagle-Tribune and in the Gloucester Daily Times.