MDS Journal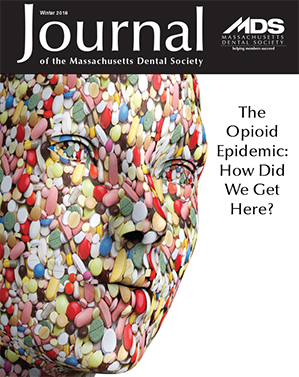 Details
MDS Journal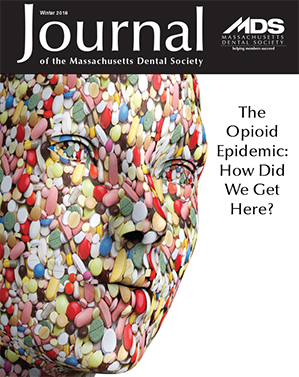 Winter 2018
Winter 2018
The Opioid Epidemic: How Did We Get Here?
Lisinopril-Induced Oral Lichenoid Reaction
Prevalence of Cardiovascular Conditions in Patients Hospitalized Due to Dental Conditions: Is There a Racial Variation?
CDHCs: A Positive Contribution Within Public Programs and Private Practice Settings
Practice Management: Patient Referrals and Office Plans
Risk Management: Is Acceding to the Patient's Wishes a Good Idea?