Membership in the MDS is a three-tiered structure, offering you great benefits and comprehensive representation at the national, state and local levels. MDS Membership for dentists also includes complimentary membership for their staff.
MDS members are dentists in good standing who actively practice dentistry under a license to practice in the Commonwealth of Massachusetts. Active members may also be dentists in good standing who are engaged in activities furthering the mission of this Society, including teachers, interns and residents affiliated with recognized educational or health institutions, or who are engaged in activities of governmental dental service.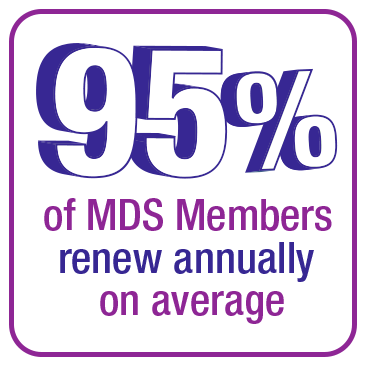 Membership Benefits for Dentists
Click the "Apply Now" button below to begin the membership process. You will be prompted to log in. If you do not already have a login, you will be required to create one in order to move on to the next step.